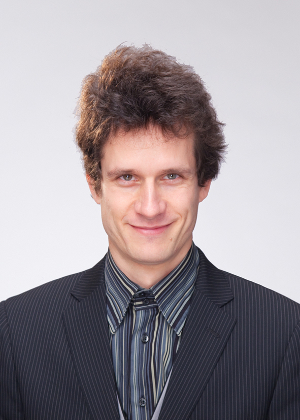 Welcome to the anatak language school website.
My name is Wim Hendrix.
You can find information about the English and French classes.
Dutch classes are also available.
You can look at the schedule to see if any of the free hours match your schedule.
Please feel free to contact me with any questions you might have.

I came to Japan in 2004 and started teaching in 2005.
I prefer students coming to the classroom but I can also teach at a location of your own choice, Starbucks, Mr Donuts, Joyfull, a community center or your own house. If you prefer to have lessons outside the classroom there will be a transportation fee depending on the distance I have to travel.
Practical information
phone: 090 1365 1248
e-mail: info@anatak.com (computer)
homepage: www.anatak.com
address: 803-0864 Fukuoka prefecture, Kitakyushu city, Kokurakita ward, Kumagai 2-24-1
There are three parking spaces at the classroom that students can use for free.

Public Transportation.
The closest bus stop is Dai Ni Kumagai Machi. From the bus stop to the classroom will take about 8-10 minutes on foot. The classroom is not really easy to find but I can come pick you up the first few times until you are sure you can find your way on your own.

The closest JR Station is Minami Kokura.
From Minami Kokura station you can walk to the bus stop in Kimachi (2 min) and take there the bus to Kumagai.

From Nishi Kokura station you can take a direct bus to Kumagai. It is bus Nr 45.
The travel time is 15 minutes.

From Kokura Station Bus center you can take a direct bus to Kumagai. It is bus Nr 45.
The travel time is about 20 minutes.