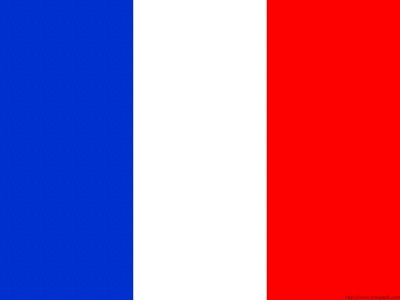 Bonjour, comment allez-vous ?

French classes
Private or group classes

Why don't you try out one time ?
First class 3000 yen. If you become a contracted student you get your money back the first month.
No sign up fee.

French classes are aimed mostly at adults. If you would like your children to learn French it is best that one of the parents joins the class. Contact me to get a price for French classes for children.

Private class: 12000 yen/month. 1 class/week.
2 students: 10000 yen/month. 1 class/week.
3 students: 8000 yen/month. 1 class/week.
4 students: 6000 yen/month. 1 class/week.

groups with more than 4 students: please contact me to get a price.

Don't have time to come to class every week ?
Free students 4500 yen / class.

Every class is 50 minutes.
French is a very beautiful language. It is more difficult to learn than English but it is also a lot more elegant. The pronunciation of French will be difficult in the beginning. French is a bigger challenge than English because the grammar is also a bit more complicated.
If you dream of going to Paris or France in general I really recommend learning French. Going to France and being able to speak even a little French will give you a lot of good will from the French. I always think that French and Japanese have a lot in common in their thinking about languages and politeness.
Student's voice: